Our Farm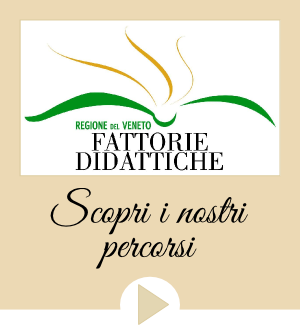 In a large green area on two levels, are living farm animals of Farmhouse "Spigolo", which can be "visited", not only during lunchtime, but also during scheduled days with parents for teaching and basic riding lessons.

Accompanied by our dogs Lago and Rex, we meet small animals called "courtyard animals" as chickens, ducks, mallards, geese, Capitoline geese, guinea fowl, turkeys and various species of rabbits.

Two big aviaries housing silver and common pheasants, peacocks, doves and pigeons.
Sheep and goats graze in our wide forest, reachable by a path.
Curious character is our the little pig CIOCCI, that welcomes those who are eager to meet her.

The ponies, horses and donkey Gertrude enjoy a green paddok suitable for their space requirements.

It is possible to visit them during the all the year.